A foam brush can be used to smooth chinking and caulking and to give a little texture to it. Many will also pull the head off of the brush and use it to tool the caulking in.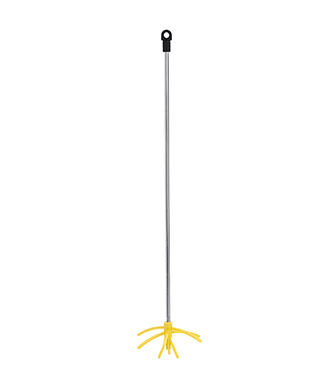 Details Details Uniquely designed mixer effective for mixing materials of any viscosity, ideal for paint. Mixer head can flex to
Stained wood handles and blended filaments sealed in an enhanced tin plated ferrule to inhibit bristle loss during use. Soft tips to spread stain without scratching and leaving you with a smooth, even finish. Screw out handle allows for the use of an extension pole to dramatically speed up application. For all oil-based stains and finishes as well as water-based stains and finishes.