Free Directory Listing and
Lead Generation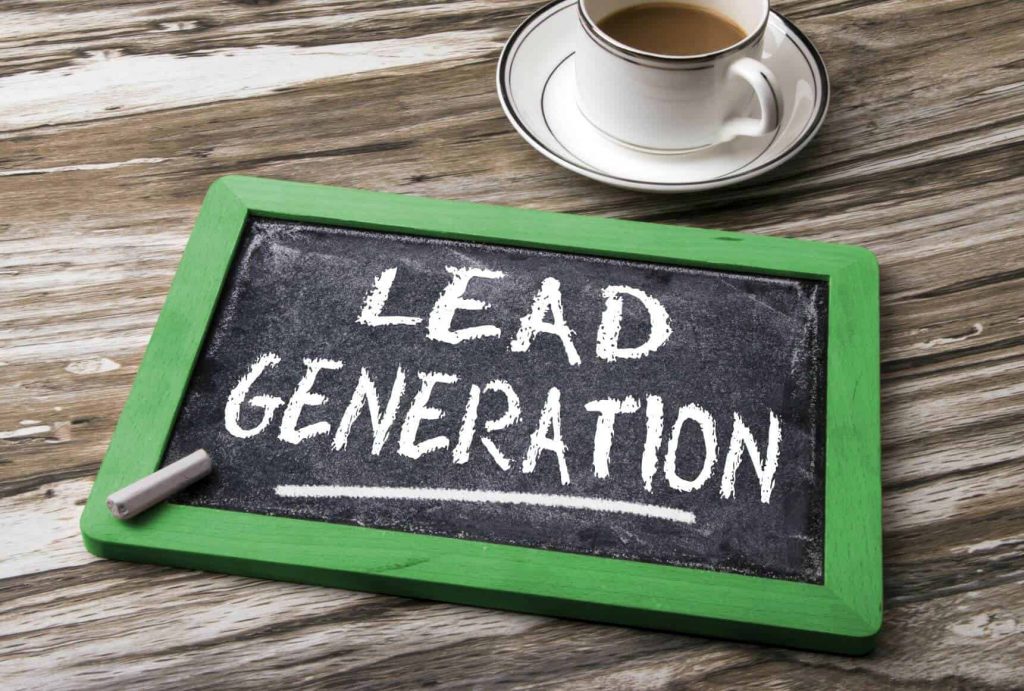 Receive a free premium directory listing and enjoy a new source or referrals and leads.
Get promoted on our dollar! With minimum one purchase or referred client per year you will be showcased to our 23,000+ followers and clients.
Extra income with our
Client Referral Program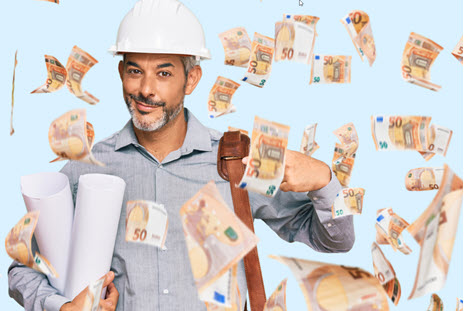 Your customers keep asking for your advice….let us make you look great while you earn some additional income.
We will assist your client with stain samples, proper finishing procedures and the knowledge required. If they want it professionally done, we can help them find a contractor.
They will receive a discount with your company's code and we will match the discount and put as a credit in your store account to be used whenever you wish.
Builders & Contractors Best Friend
Tint on Site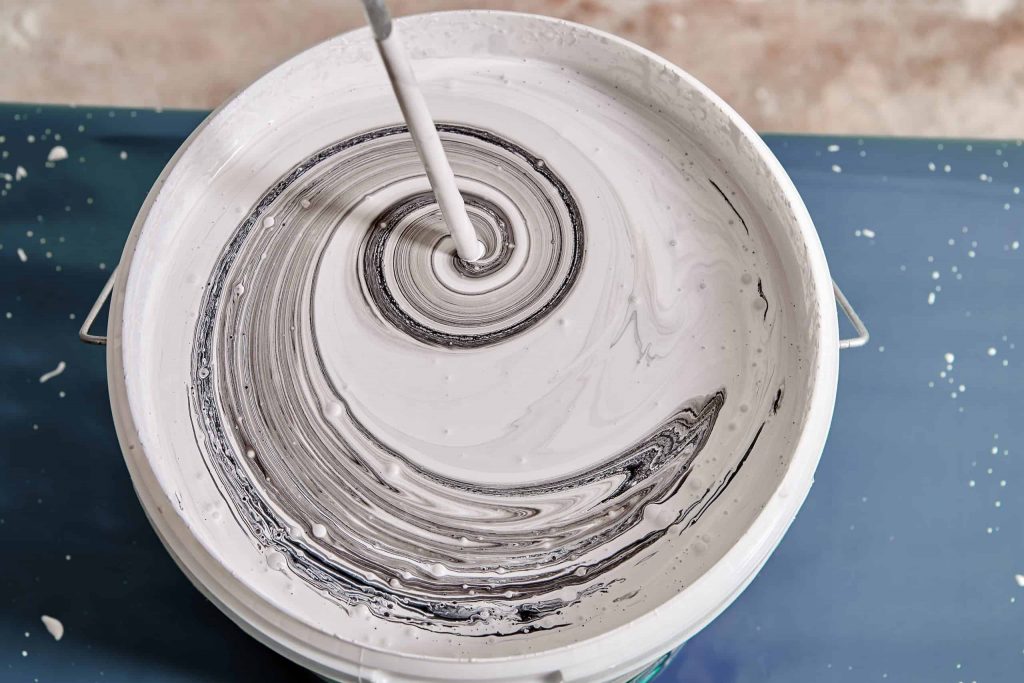 The Holy Grail for Builders and contractors! Neutral bases with color bullets. No more…..
-Wasted time & energy trying to find a store with your colors.
-Wasted product by mixing more than you need per job.
-Wasted money having to ship full 5 Gallon pails for each color
Many of our builders/contractors buy several neutral bases during the year and some popular color bullets. Over night shipping of the small bullets is inexpensive and easy if you need a color shipped.
Training Assistance ​and
Scholarships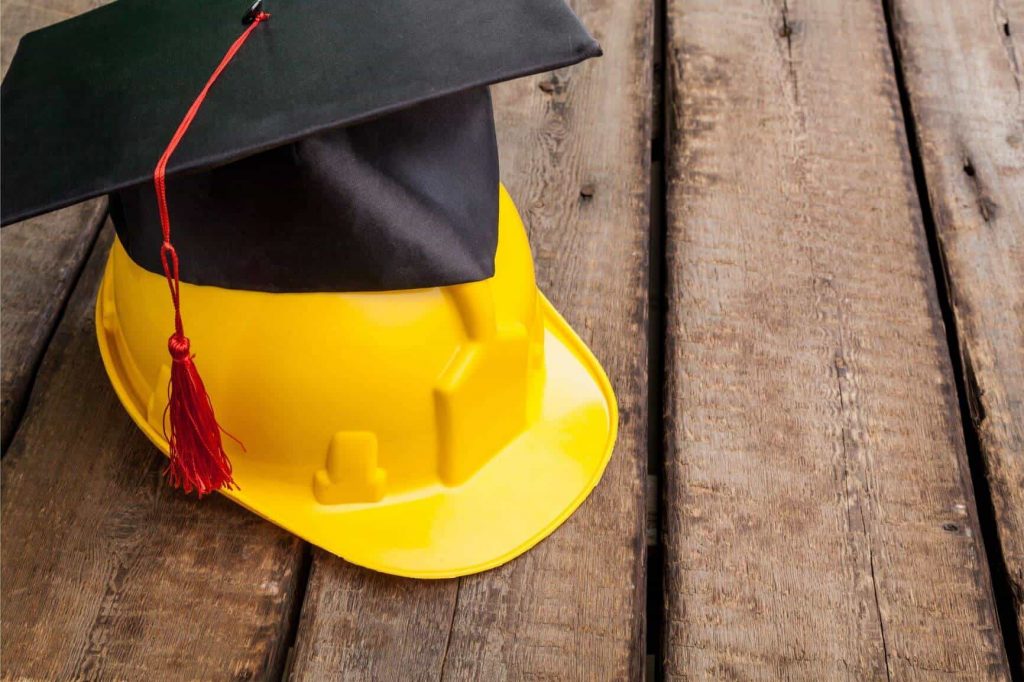 Training is expensive…let us help!! A percentage of your annual purchases go towards training you or your staff at Sashco's "Zero Failures" training in Colorado. Each year, we also award a scholarship covering all of the tuition for these courses.
No training this year? No problem, you can use these funds toward purchases as well!
Coast to Coast
Free Shipping!!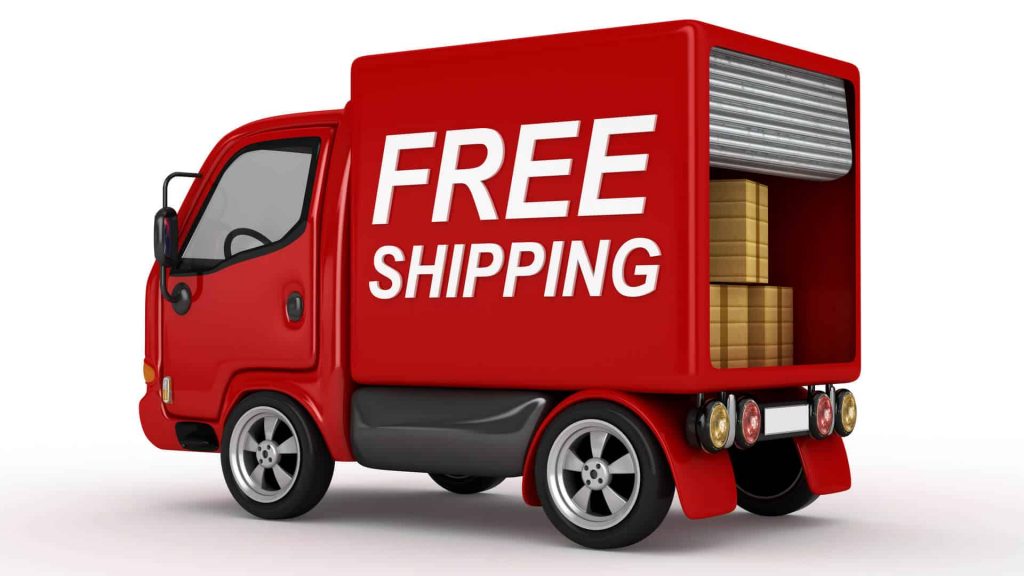 With 100+ free locations throughout Canada on orders $1000+, we are here to help support you as your business grows. Outside of those areas? No problem, let our shipping team figure out the best way to deliver to you with the fastest, most economical rates.
Need oil based products shipped that can't freeze? No problem, let our team help!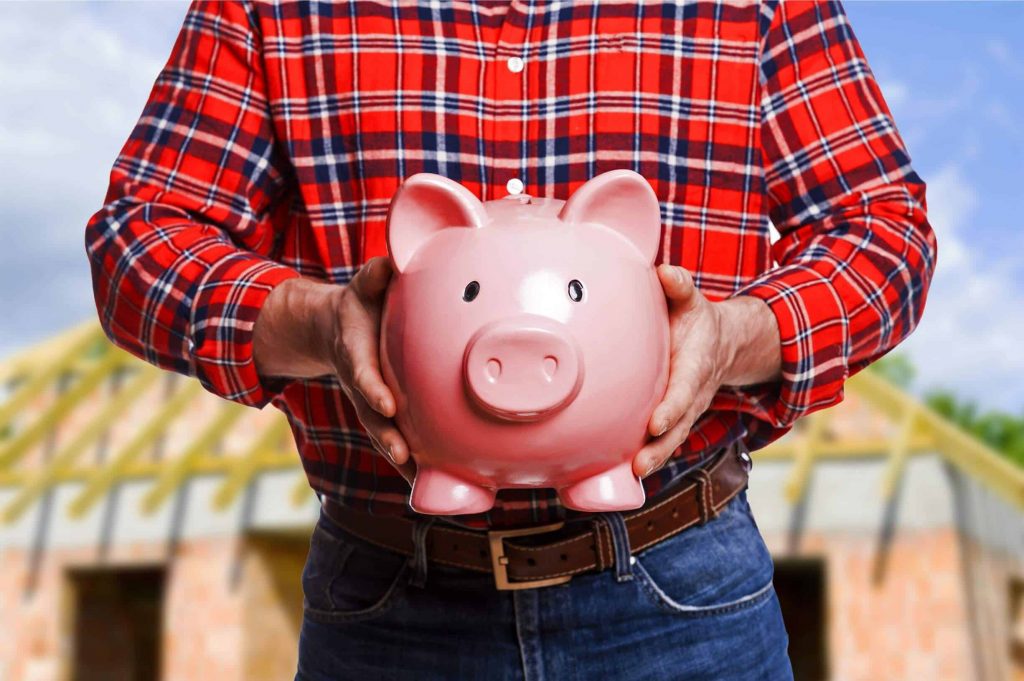 We know the expenses keep coming. Let's make sure you get to keep more in your pocket at the end of the day. Pay with a credit card and build your points or receive even more of a discount by utilizing e-transfer payments.
Receive additional credits back towards training or products as well.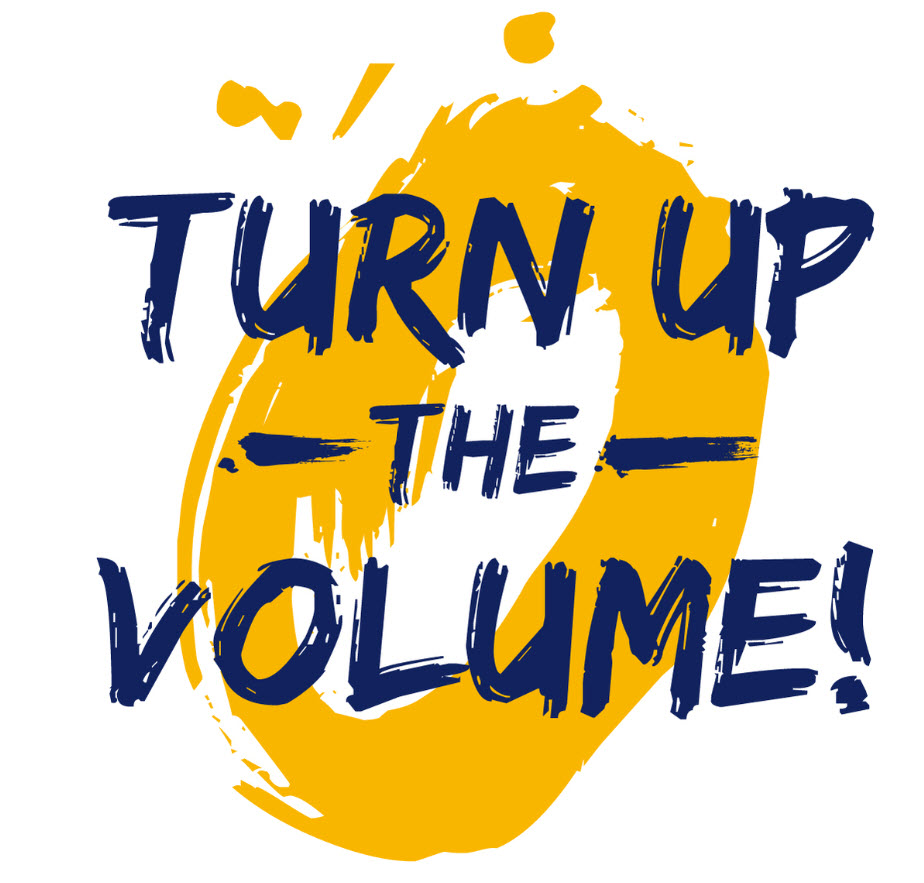 Big project coming up for a client? Ordering for multiple clients at the same time? Give us a call or click on the live chat and let us go to work for you. Large custom orders can often receive steeper discounts as well better shipping rates.
Volume discounts begin with 500 lbs or more orders (10 pails)
After Hours Support
and Sales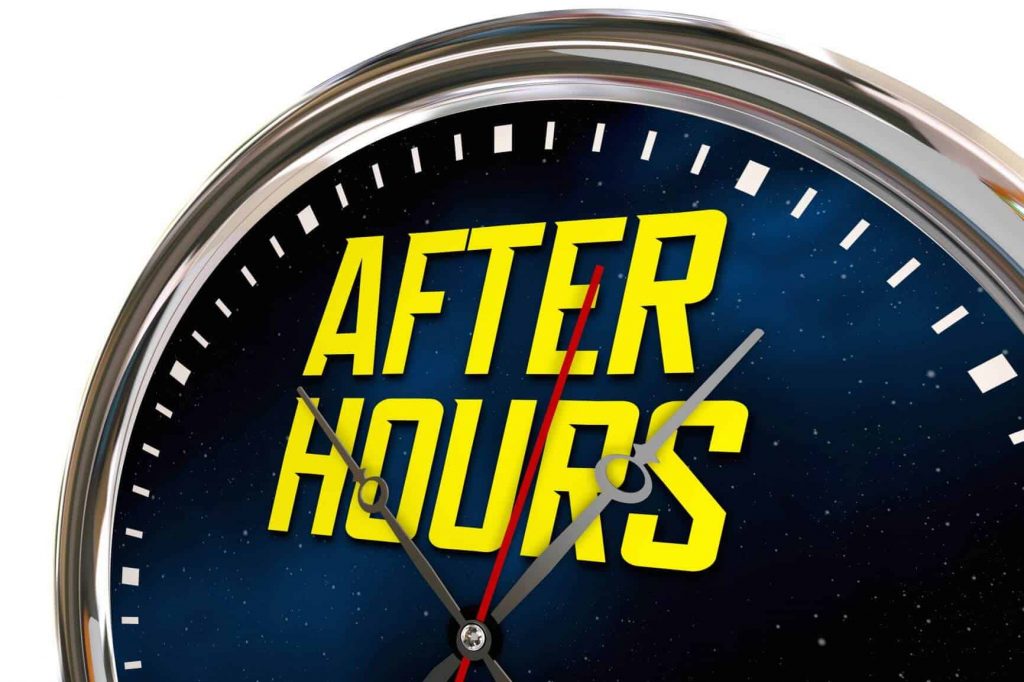 We know you don't work Monday-Friday from 9-5, neither do we!! Need a question answered on a weekend or evening? No cell service on your job site? Text our after-hours line and let us help. We know there is nothing worse than waiting for Monday to get an answer you needed Saturday.
We take great pride in the service & knowledge we provide.
No cell service on the jobsite? Too busy to order during the day but everyone is closed when you finish up? Don't want to travel and wait in line? No problem, we have you covered.
Contractors can simply send in their order by text now at any time. They receive a link to review/pay for the order and we take care of getting your order on its way out as quickly as possible.
Marketing Support and
Website Design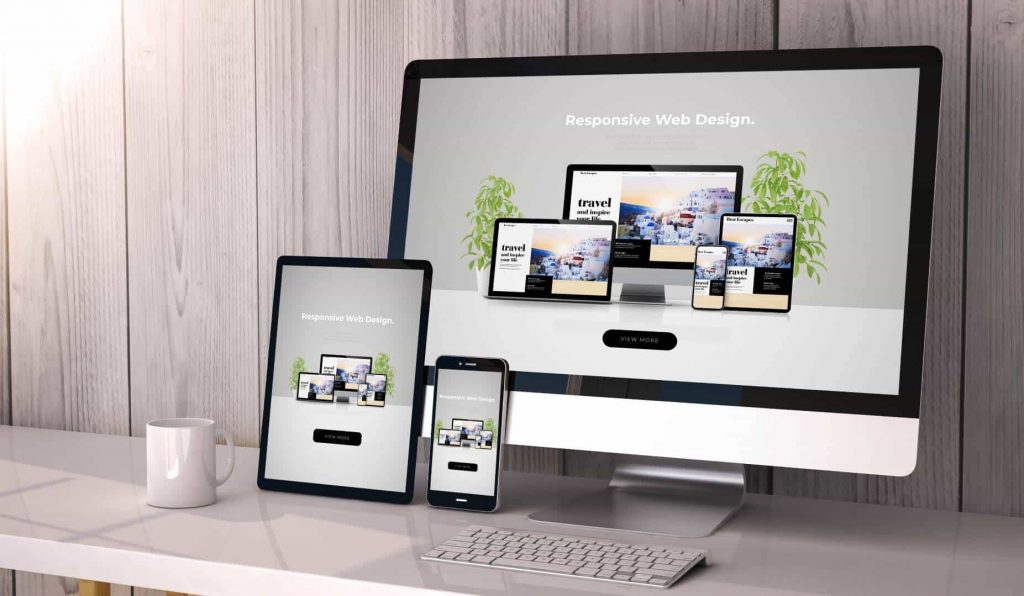 We are experts in the Log and Wood Home Industry. We also create all of our websites, digital presence and marketing internally…let us help you. For $3995, our team will create a beautiful website for you designed to showcase your work and generate leads. When your new website launches we will showcase it to 23,000+ of our followers to help kick start your business!
What our clients are
Saying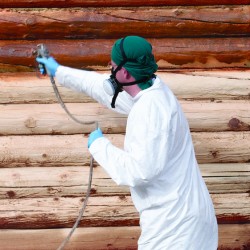 Step 3- Staining a Log or Wood Home
You have finished your prep and arrived at one of the most rewarding parts of the job!! Your hard work preparing the logs or wood is about to pay off with a beautiful finish. Time to choose out the best stain for the job. This can vary greatly depending on if you are starting with a raw log or covering up over top of another coating. Canada's Log Home Store carries the industries top products engineered specifically for log and wood homes.
Textured Latex Paint for Perma-Chink Log Chinking
Chink-Paint is an elastomeric, textured coating for renewing or changing the color of chinking. This makes it ideal for giving a facelift to your home by brightening the appearance of old, dirty chinking or altering the color of existing chinking. Chink-Paint's elasticity enables it to expand and contract with Perma-Chink or Energy Seal without cracking or peeling.
Sealant Calculator
&
More Info
One of the products listed above
Plastic sheeting to protect surfaces not getting stained
Sashco's CPR, if necessary, to remove surface contaminants
A power washer or media blaster for surface prep
Sand paper, Sashco's Buffy Pad System or Osborn brushes (or a combination of all) to remove wood fuzz (called felting)
Squirrel cage mixer to mix the stain
Stain sprayer
Large (5-6" wide) long-handled stain brushes
Some buddies to help
Food to feed said buddies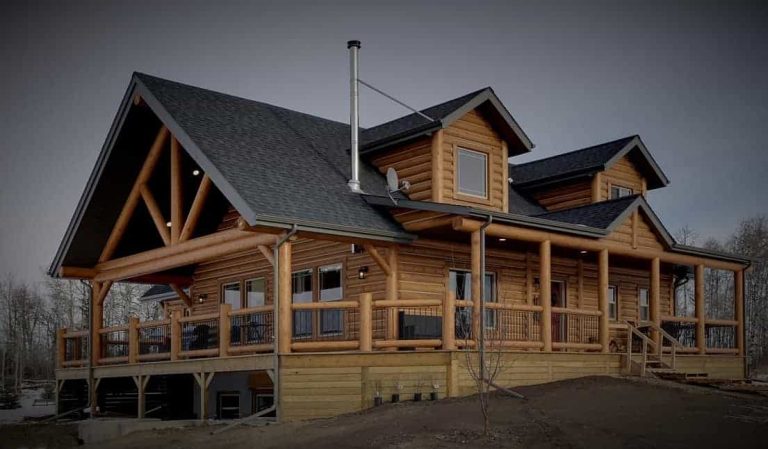 One of the products listed above
Plastic sheeting to protect surfaces not getting stained
Sashco's CPR, if necessary, to remove surface contaminants
A power washer or media blaster for surface prep
Sand paper, Sashco's Buffy Pad System or Osborn brushes (or a combination of all) to remove wood fuzz (called felting)
Squirrel cage mixer to mix the stain
Stain sprayer
Large (5-6" wide) long-handled stain brushes
Some buddies to help
Food to feed said buddies